WHEN IT COMES TO EMERGENCY SERVICE CALLS AND REPAIRS, NEC IS THE BEST IN THE BUSINESS!!!!

OUR AVERAGE RESPONSE TIME IS WITHIN 15 MINUTES OF YOUR PHONE CALL!!!

At Newington Electric, we know and understand that an emergency can mean different things to different people. At NEC all emergencies, regardless of their nature, are dealt with at an appropriate level. From answering a simple question over the phone to responding to an electrical emergency, NEC is always available.
Newington Electric specializes in fast, dependable 24 hour emergency service! Storm damage can strike anytime, Spring, Summer, Winter or Fall. Emergencies can happen 24 -7. That's why at NEC we are available 24-7 to respond to any emergency situation. From a small emergency service call to a major emergency, Newington Electric specializes in emergency repairs and wiring.

---
Acts of Nature: Storm, Flood, & Water Damage
Burst pipes
Ice and snow buildup
Roof Collapse
Torrential Rain
Wind Damage
---
Fire Damage & Repairs
Faulty wiring.
Short circuits
Temporary repairs and wiring to restore power to the property.
Temporary / permanent repairs to restore power to lights, heat and air conditioning in order to electrically secure the property
Provide temporary or permanent wiring as needed to machinery and equipment to your business back up and running
Emergency generators available for Immediate Delivery.
Unexpected Outages Due To:
Motor Vehicle Accidents

Power outages

Vandalism
Short circuits
Acts of nature / storm damage

Newington Electric has access to a full line of Emergency Generators, from small portable units, up to 500 kw diesel generators that are delivered on a flatbed truck within hours of a phone call. These emergency generators are available to restore full power to an entire building, or supply temporary power for lights, heat, air conditioning and power that will be needed to facilitate temporary repairs. Any and all of these generators are available on immediate demand.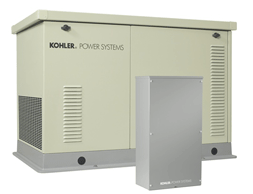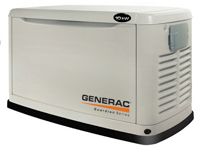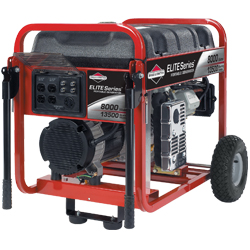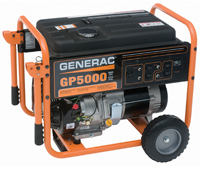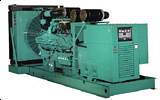 24-7 At Newington Electric there is always an electrician on call 24 hours a day, 7 days a week to handle anything that may arise. NEC maintains an Emergency Response Team that can be assembled immediately 24 hours a day, 7 days a week. For Extreme Situations, our Emergency Response Team can include 3 or 4 electricians, or our entire Electrical Crew including Office Support Staff if needed.
NEC has access to most area Electrical Supply Houses throughout Central Connecticut. We can open a Supply House on a moments notice 24 hours a day, 7 days a week, with access to their entire inventory.


After 40 years in business, Newington Electric enjoys an excellent working relationship with all Utility Companies including CL&P, Phone Companies and Natural Gas Companies. Our close working relationship with local and state Electrical Inspectors throughout the state of Connecticut, is something that we're very proud of.